Browse APIs
---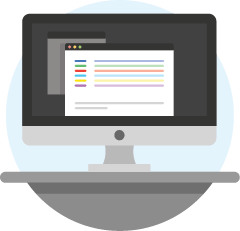 API documentation is the cornerstone to successful development.

Explore Anthology REST APIs that you can use in your applications!
Sign up to manage your applications
---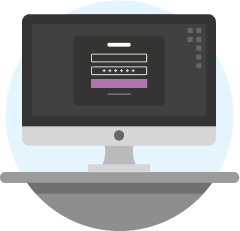 Ready to test and release your application?

Sign Up for an Anthology developer account, register your application, and gain access to the tools necessary for testing and releasing your application to the Anthology Community.