Browse Blackboard REST APIs and register your REST application for use by the Blackboard Community.
Questions? Contact developers@blackboard.com.
Browse APIs
---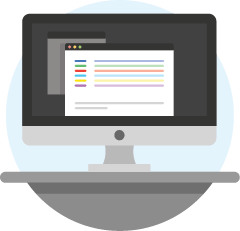 API documentation is the cornerstone to successful development.

Explore Blackboard REST APIs that you can use in your applications!
Sign up to manage your applications
---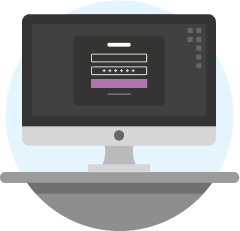 Ready to test and release your application?

Sign Up for a Blackboard developer account, register your application, and gain access to the tools necessary for testing and releasing your application to the Blackboard Community.